Abora Interclub Atlantic by Lopesan Hotels's Offers
Abora Interclub Atlantic by Lopesan Hotels's Offers
Abora Interclub Atlantic by Lopesan Hotels offers will help you to enjoy a stay full of amenities in a 4-star hotel in the enviable location on the bay of San Agustín on the south coast of the island of Gran Canaria. Through our official website you can access many discounts that will allow you to book at the best price guaranteed online. Don't wait any longer!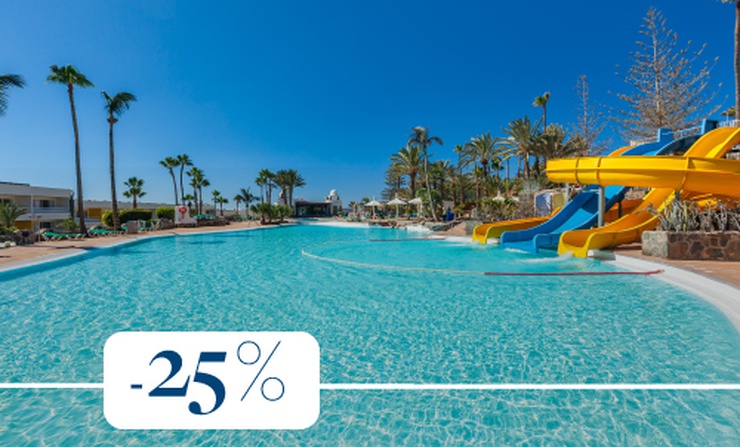 The best choice for this summer
Book until August 15, 2022 and benefit from this discount for your stay in your favourite all-inclusive hotel in San Agustin. Enjoy summer holidays in Gran Canaria. What are you waiting for? Only for new ...